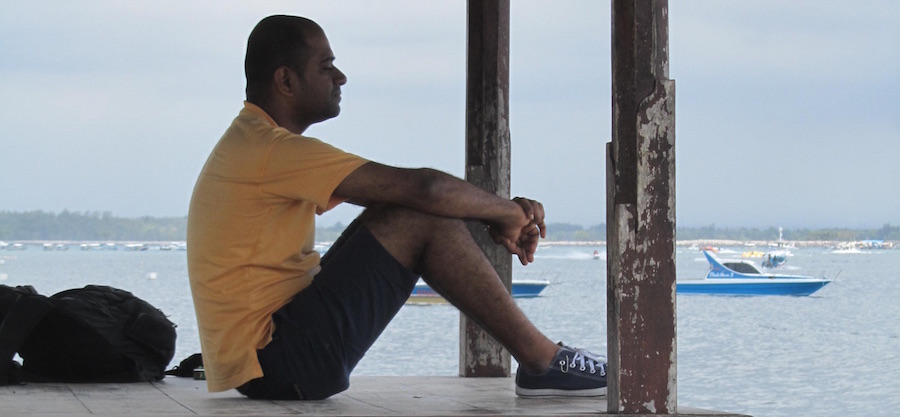 For many years, i thought i had clear vision of my future. I was wrong. I came to understand and realize
what is that makes me happy.
what drives every morning to wakeup
what is that i want to do in life.
I love coding,
I love creating stuff.
I love making things that solve problems.
Apart from creating websites, making comics, designing Apps, I like reading History
One can reach me at cutting@cuttingchaicomics.com or at nine nine three zero four four three seven nine Zero